To submit a support request, navigate to the mi.Blend Integration screen and click the mi Support button.
If you do not see this button, contact your administrator to upgrade your environment to the latest version.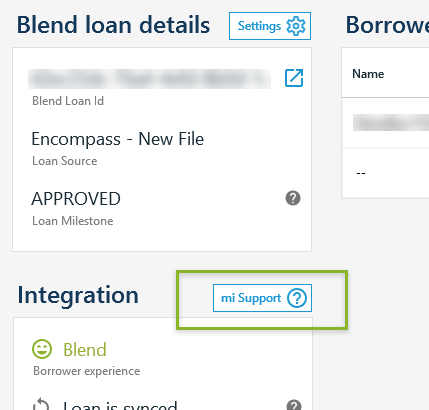 Review the support panel for any actionable items then Submit Help Request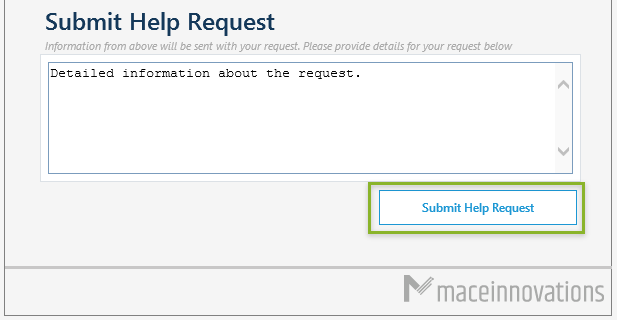 You will then receive an email confirming your support request.